The franchise is owned by Maria C. Alvarez, who added "Cupcake" to the name as part of her Maria's Cakes n' More business when she took over last October. Other Illinois locations of Cookies by Design include Champaign, Peoria, Rockford, Chicago, Glenview, Naperville and Schaumburg, but there are also locations in 24 other states.
Alvarez also owns Events by Design LLC, 214 S. Adelaide St. in Normal. She took inspiration for the name from Cookies by Design and created complementary businesses.
"I was selling custom cakes and party decorations and needed a place to do that, and Cookies By Design provided that opportunity," Alvarez said. "It's amazing and I'm very happy here.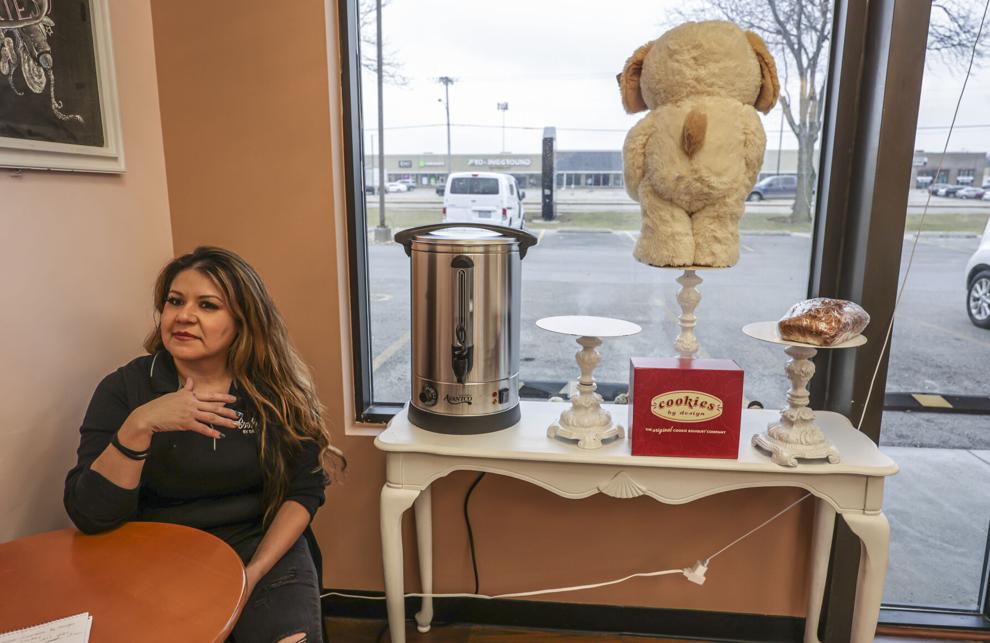 Cookies & Cupcake by Design offers customizable cookies, cakes, treats, sweet charts, cake candies, cookie cups and confections. The most popular items are cookie bouquets, which feature colorful treats in an aesthetically pleasing arrangement; cookie boutrays, cookie tray combinations, and cookie bouquets are also available.
Alvarez has provided a variety of other items since she took over the store, including a sitting area with a refrigerator and a coffee cart in the lobby.
Alvarez said she tries to do something special every week to help people and children in the city. Alvarez added that every day a lady comes in to have the cake, which he thinks is amazing.
"The cookies are amazing. The bouquets, people love them, it's unbelievable," Alvarez said. "I never thought that the business would be like this and that I would be able to give this place back. I love the cookies, just everything. I love seeing the customer's face when we deliver and how excited they are when they see our displays." , young children and adults; I like it when they say 'wow'."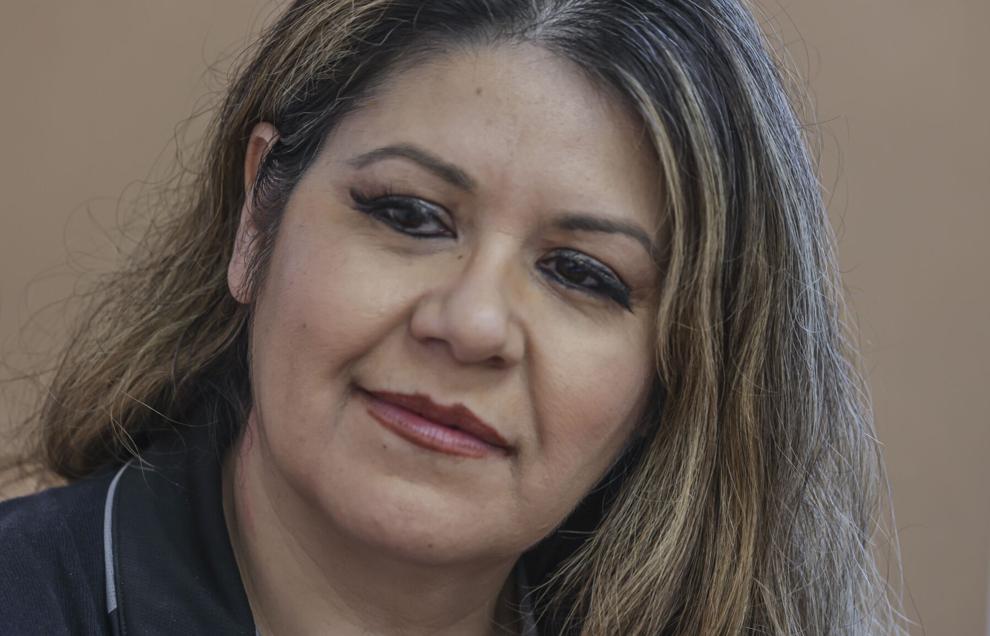 A portion of Alvarez's profits go to help schools in Mexico, where he is originally from. She came to the United States when she was 14, initially living in California before moving to Bloomington-Normal.
As a child, Alvarez babysat two small boys; she recalls watching their mother bake cakes and trying to learn from her process.
"Since then, I've had a passion for cakes, cupcakes, etc.," Alvarez said. "This has always been my dream: to be Latina and own my own business. I never thought it would be possible."
Alvarez deals in planning all types of occasions including weddings, birthdays and more through her events and cakes. She said she is working on establishing herself and intends to continue expanding her businesses step by step.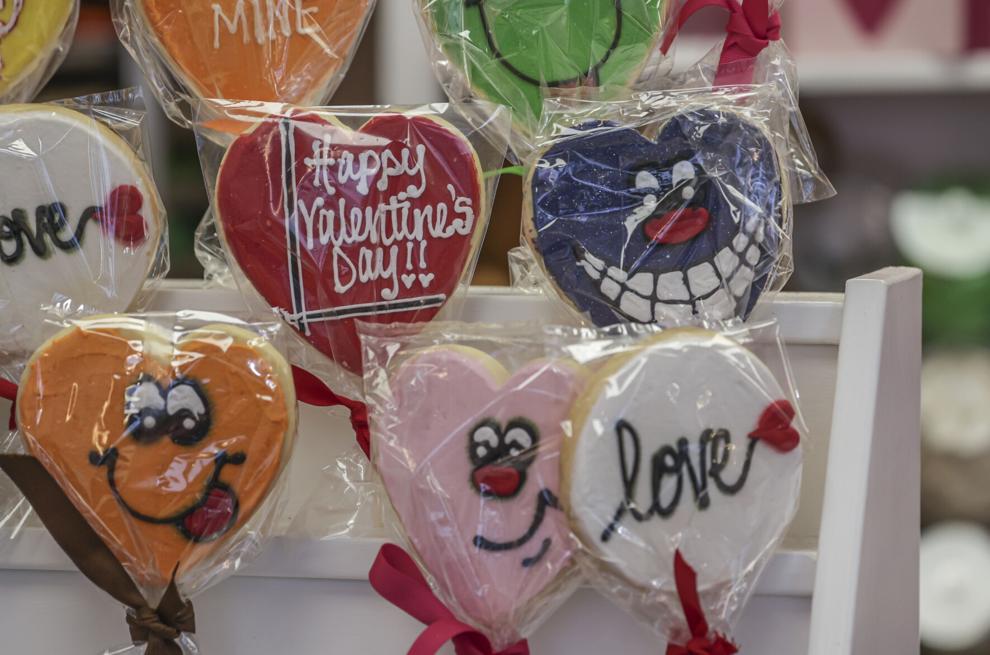 "It's not easy to make all the designs," Alvarez said. "God gave me the gift of creating things. If someone or a child needs something, I will be there for them. I always want to help others."
Contact Olivia Jacobs at 309-820-3352. Follow Olivia on Twitter: @olivia___jacobs